Why listen to one patient if you can listen to millions at once?
Largest real-time patient experience data stream on earth
Imagine millions of patient voices at your fingertips
A world-class Machine Reading Artificial Intelligence for Pharma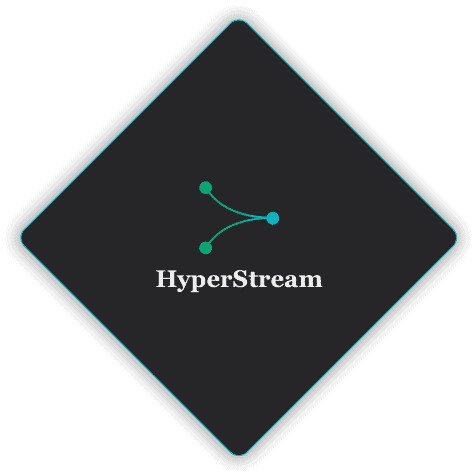 Our HyperStream represents the largest real-time patient experience data stream on earth. It captures the real-world digital history of diseases, as it is shared by authentic patients online.
The HyperStream provides access to millions of anonymized patient experiences from 25.000.000 online sources. It turns fragmented data points into a single longitudinal patient experience data set.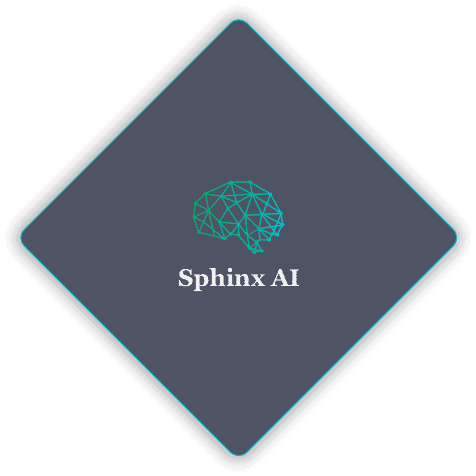 Our AI reads through millions of patient journeys and identifies if and how patients describe their disease burdens, symptoms, treatment experiences, and a host of aspects around quality of life.
Sphinx separates noise from fragmented real-world evidence and turns millions of narratives into a single longitudinal patient experience data set for a given disease.
Sphinx extracts key aspects related to quality of life following the WHOQOL taxonomy focusing on Physical Health, Psychological Health, Level of Independence, Social Relations, and Environment.
Sphinx identifies patient-reported outcomes, expressions of disease and treatment burden and quantifying the impact and severity on the patient.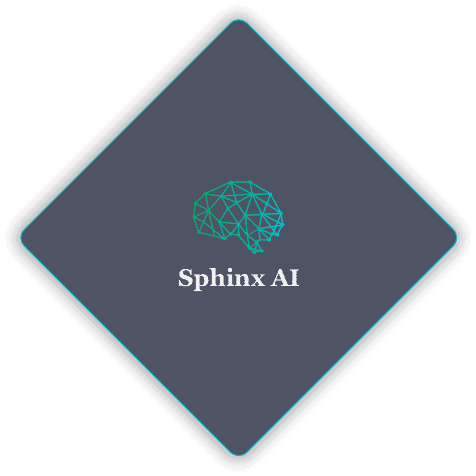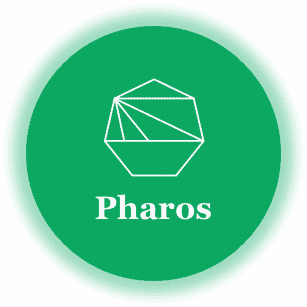 Pharos serves as multi-purpose analytics front-end that can be used off-the-shelf for the entire Pharma value chain and produces qualitative and quantitative insights in full automation for all diseases that are already incorporated into the Sphinx AI framework and HyperStream.
The Pharos Suite is a strategic solution helping you in becoming more patient-centric along the whole drug development and commercialization life-cycle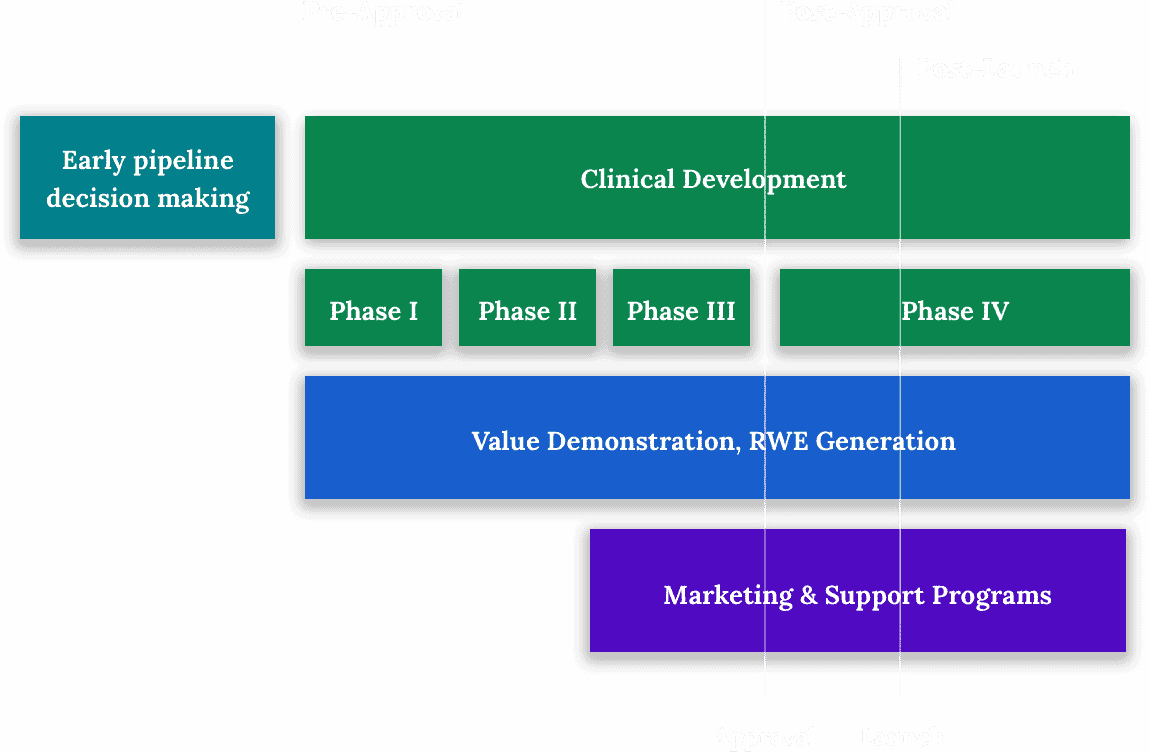 Early pipeline decision making
The Pharos Suite supports cross-functional teams including strategic marketing, clinical research, business development and market access to prioritize drug developments and acquisitions that focus on the needs of patients. Pharos can be used as a tool to complement current market research methods and inform the definition of target product profiles that are centered on patients' unmet needs. Pharos helps to design value propositions and develop data and evidence generation plans to substantiate the propositions.
The Pharos Suite supports medical teams in understanding the characteristics of target populations via surrogate online populations. Pharos allows to study patient populations comprising of thousands of patients in terms of their burdens, physical and psychological needs and their social context. This supports the design and incorporation of relevant endpoints into phase II, III and IV trials to demonstrate the potential of drugs to improve patients' quality of life and address their most pressing needs. It allows to design trial protocols centered on patients' needs, thus meeting regulators' guidelines for patient-centered drug development.
Value Demonstration and RWE generation
The Pharos suite can inform the interpretation of data for benefit-risk-assessment studies by factoring in patient preferences and trade-offs considered by patients. It supports comparative effectiveness research by generating RWE to demonstrate real-world outcomes in comparison to competitors. Pharos can highlight which benefits/outcomes patients report and which of them have the strongest impact on their quality of life. Pharos can thus inform your HEOR and RWE generation activities.
Marketing & Support Programs
The Pharos suite can inform product launch activities and marketing tactics and support the design of information and communication material that take into account patients' informational and emotional needs. Pharos is a key instrument for effective communication with patients and for the design of support programs for patients that meet patients' expectations and needs.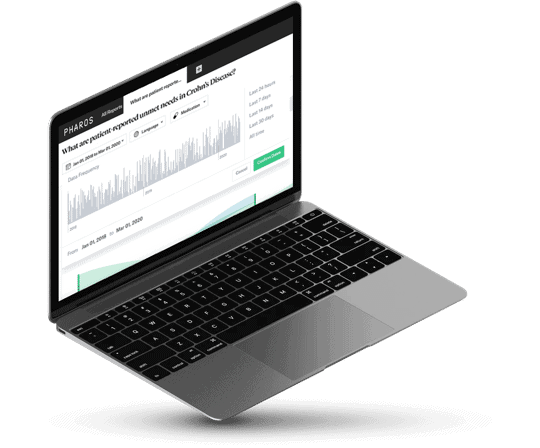 1. Select a disease and the target population. Choose the disease, demographic variables, and timeframe (historic analysis and/or real-time) that suit your requirements.
2. Collect data from 1 billion patients worldwide. Through our HyperStream, we collect patient generated Real-World Data on the relevant disease from 25,000,000 data sources world-wide in 11 languages for all diseases.
3. Sphinx AI turns the collected Real-World Data into Real-World Evidence. Our AI reads, sorts, and enriches the collected experience data using specifically designed Natural Language Processing algorithms that are based on FDA's patient focussed drug development guidelines.
4. Pharos and Deployment Strategic Services. Get access to the enriched patient data and segment online patient populations through our real-time intelligence software platform: Pharos. Our Deployment Strategists will assist you in using Pharos' features efficiently and help you derive value from the data for your specific use-cases hands-on.